Benefits of Main Location Offers
Main Location Offers makes selling your home as-is simple and worry-free so you can have confidence and peace of mind at every step. No repairs, cleaning, or showings. Get the highest off-market price possible and close with confidence on your timeline.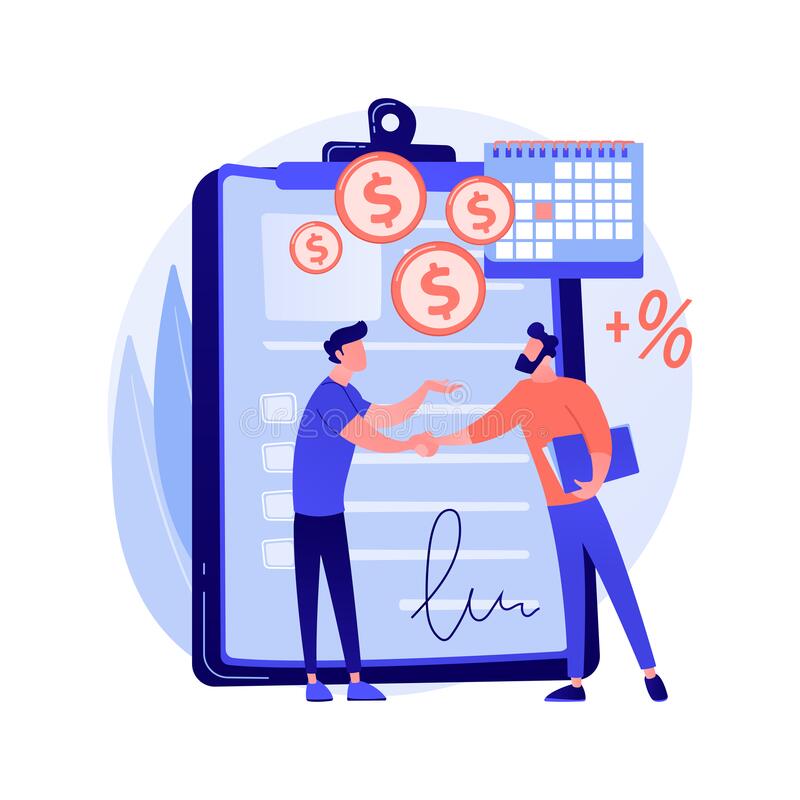 Cash buyers compete to purchase your home
Receive multiple offers from vetted cash buyers interested in purchasing your home.
Sell without listing
Accepting a cash offer means your home never hits the market. Dont't worry, we're here to guide you every step of the way.
No showings, No repairs
Our investors will purchase your property As-Is. Take what you want, leave what you don't.
You choose the closing date
Pick any date to work with your schedule up to 90 days after you accept our offer. You even have the flexibility to change the date when needed!
You pay ZERO fees
Our service is completely free to you with no obligation to accept an offer.
How Main Location Offers works
"Don't be afraid to give up the good to go for the great."
— John D. Rockefeller
"You can dream, create, design, and build the most beautiful place in the world, but it requires people to make it a reality." 
--Walt Disney
"If one advances confidently in the direction of his own dreams, and endeavors to live the life which he has imagined, he will meet with a success unexpected in common hours."
— Henry David Thoreau.
"The only failure lies in failure to start." 
—Harold Blake Walker
Local experts can help you buy your next home
When buying a home in today's competitive market, it is important to work with a local team that is committed to guiding you through every step. Your Main Location Agent knows what it takes to write a successful offer where you want to live—and they'll never pressure you into a home that isn't right.
Why Main Location Offers?
Main Location is brokered by Jason Mitchell Group. Main Location Offers is a separate company, owned by Main Location. You may be able to sell your home for more than the offers you receive on Main Location Offers. We may share information about your home with potential buyers to get you the best offer. Not all homes are eligible to be sold on our marketplace. Main Location holds real estate licenses in multiple states.